This was a fun gem in my childhood.
Wave Race 64 is a racing game, developed by Nintendo EAD and published by Nintendo, that released for the Nintendo 64 back in November 1996.
You race on a Jet Ski in many different courses in different weather conditions and there are three single-player modes, which are Championship, Time Trials, and Stunt mode. There is a Multiplayer mode as well. Wave Race 64 also supports the Controller Pak, which can transfer your saved data from one cartridge to another.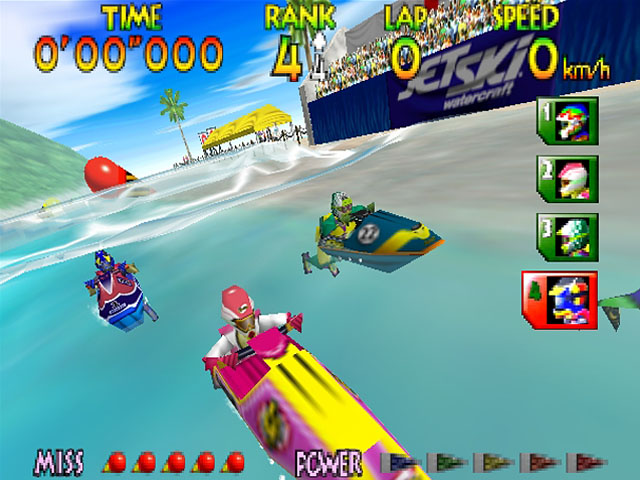 I remember having so much fun with this game growing up and playing with my family and friends. Looking at this game now, the water graphics look way better than most games nowadays and the gameplay was incredibly fluid for it being on the Nintendo 64. This game did get challenging at times, especially in the Championship mode, which I am still having trouble with since I'm older.
Have you guys played Wave Race 64?