Days Gone has its ups and downs…
Days Gone is an action-adventure, survival horror game, developed by SIE Bend Studio and published by Sony Interactive Entertainment, that released for the PlayStation 4 on April 26th, 2019.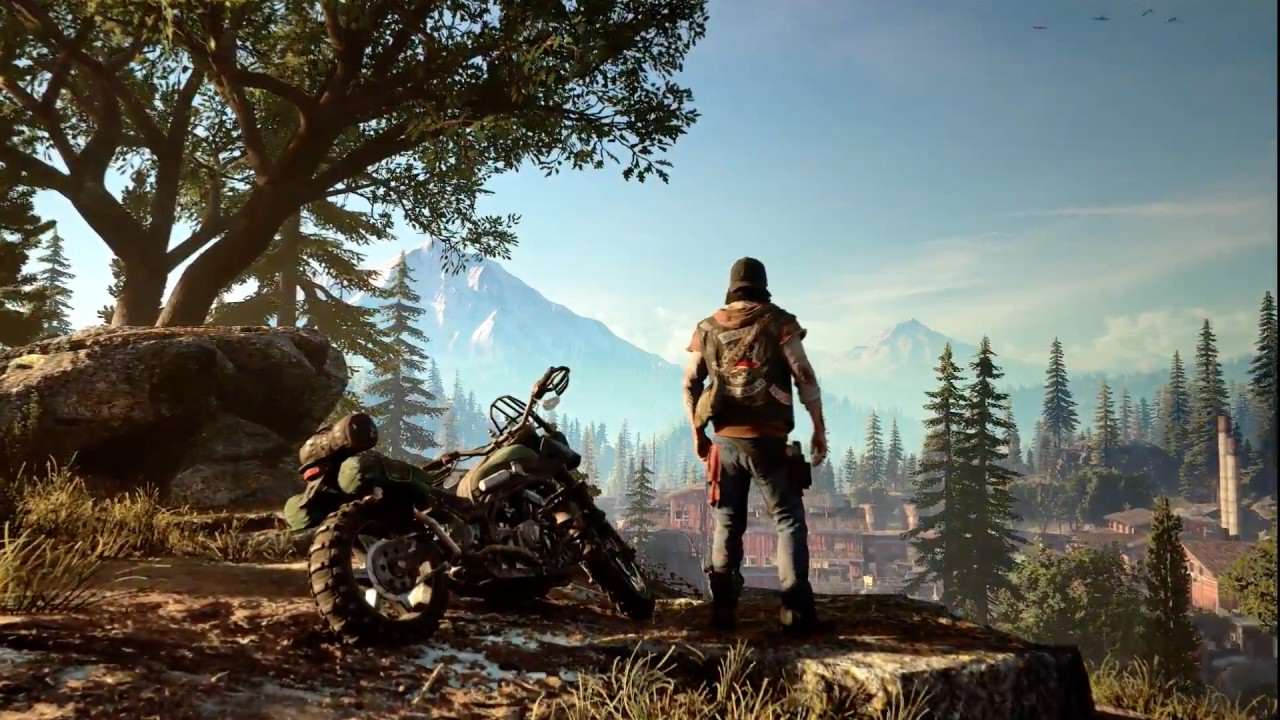 Days Gone is set in a post-apocalyptic open world with a gigantic map and played in a third-person view that I personally like better than first-person view. You play as Deacon St. John aka Deek with his buddy, Boozer as they survive through this apocalypse. The game takes place two years after a global pandemic that occurred and turned most of humanity into "Freakers", which are basically zombies.
There is a long campaign with a lot of different side missions and you can either use stealth or "kill everyone" to complete the missions. The game has many short and long ranged weapons and there is a crafting system to craft throwables, explosives, and health kits. You can ride Deek's motorcycle as a mode of transportation and his motorcycle can be modified to increase its speed and mobility. The fast travel system is the most interesting concept because they will deduct gas from your motorcycle and the time in the day, depending on where you want to go on the map.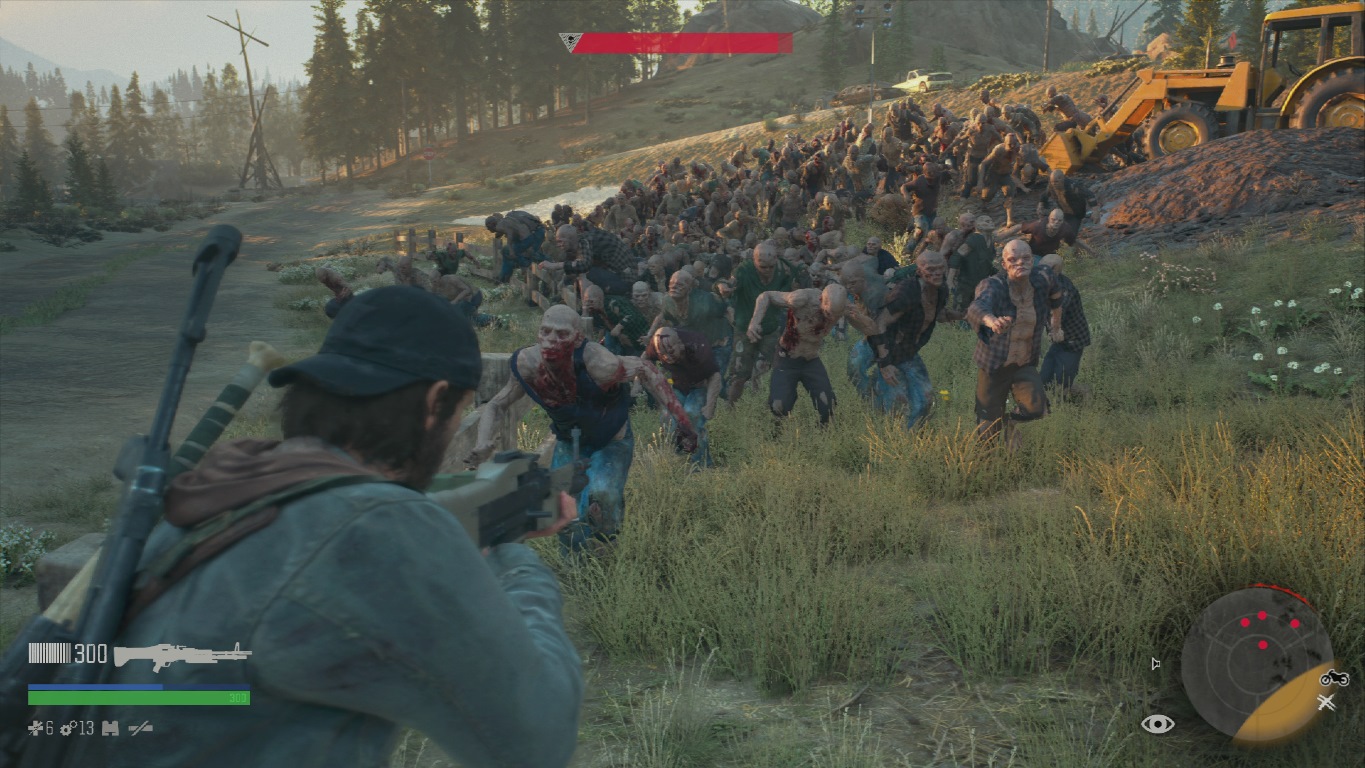 When I first downloaded Days Gone, I streamed it on my Twitch channel and I experienced very long loading screens and there was a point in the game where there was a loading screen and then a cutscene that lasted five seconds, then another loading screen. I was surprised. After playing it for a while, I realized how much I actually love Days Gone. I love the wide open world, that post-apocalyptic feel where you have to survive with the crafting system, the fast travel system is unique, and the story is incredibly interesting since I started the game completely blind and had no idea what I was getting into.
I did experience an issue in the game when I went to Copeland's Camp and after I talked with Copeland, there was a line of dialogue that popped up that said "Download Incomplete, Go explore Copeland's Camp" and I went around his camp and looked at literally everything until I had to look online and wonder what was going on. Luckily, all I had to do was uninstall the game and reinstall it but it was an issue I had when I was streaming on my Twitch channel that prevented me and my viewers from progressing in the game. Just a heads up if you encounter this issue.
Overall, I do love Days Gone, even with the issues I experienced. I was able to fix those issues so it's not a bad game. The story is amazing, the gameplay is fun and different, and the graphics are gorgeous. If you would like to play Days Gone, you can. I'm not going to recommend it because of the issues I experienced and I know a lot of people do not like that, but it is a great game overall so if you want to play it, then please do.
What do you guys think of Days Gone?
Sources:
Days Gone Bend Studio Official Website