🎃👻 H A P P Y  H A L L O W E E N! 👻🎃

Tokyo Dark is a visual novel, point and click, psychological horror that was created by indie developer, Cherrymochi, and published by Square Enix, and released for Steam on September 7th, 2017.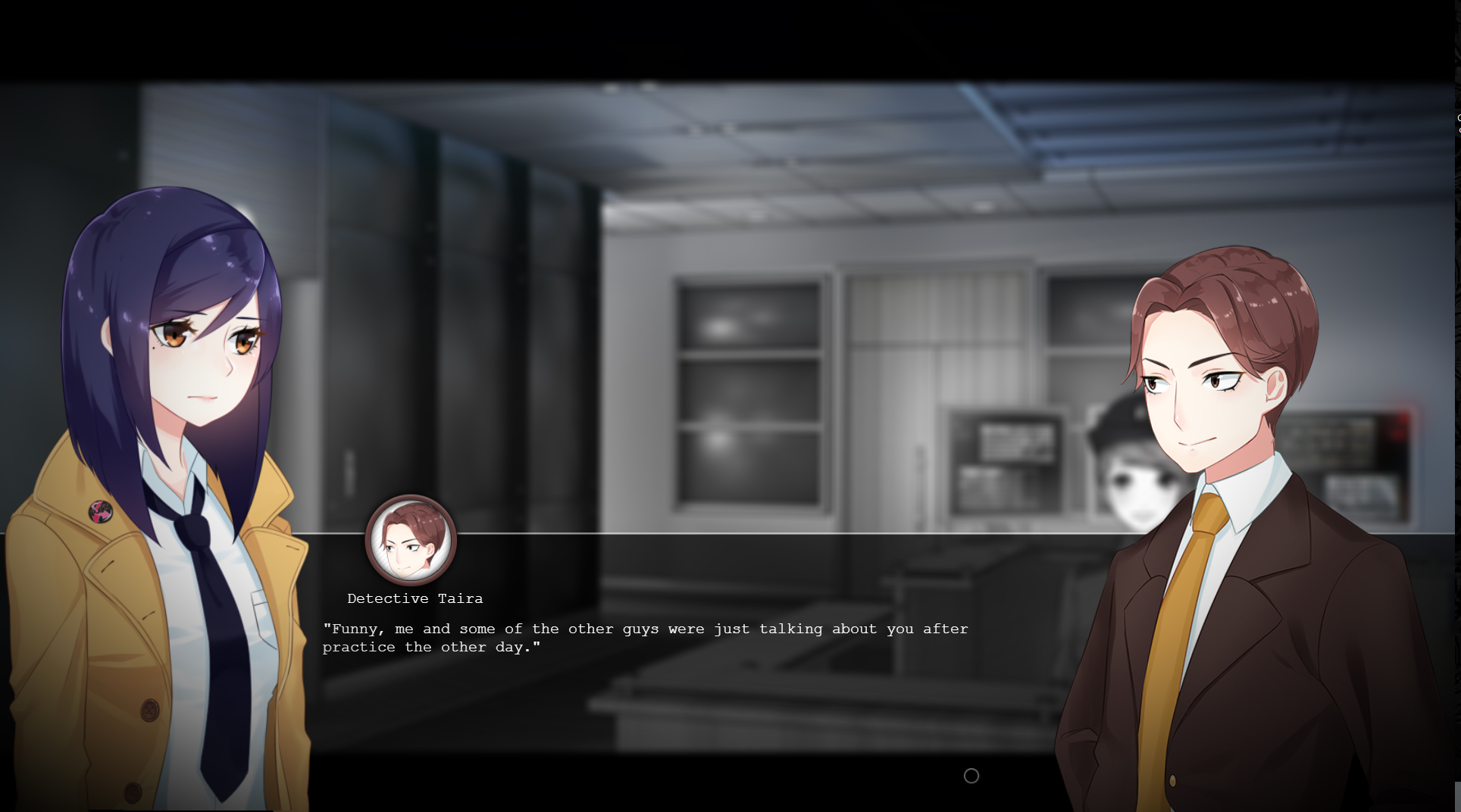 This game starts off with the story of Detective Itō Ayami, who is searching for her partner, Detective Kazuka Tanaka, who went missing during a case. While the player looks around and finds clues to reveal the location of Tanaka, Ayami heads to an open sewer system and dives deeper to find out the secrets of a ritualistic murder case that happened years ago.
The gameplay is fairly simple. It's a point and click visual novel with a set of choices you make that will determine the outcome of Ayumi's mental state and thoughts. These choices will result in the game's 11 endings. You also point and click on certain objects, doors, and other items that could be useful for progression.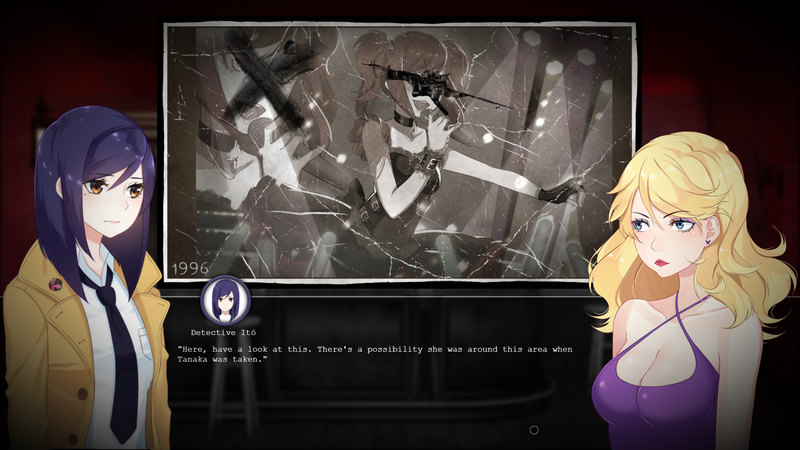 Overall, I enjoyed this game. It was a different take on the ritualistic murder scene with Japanese detectives and lore. I love Japanese culture and this game caught my eye with the old Japanese rituals and cursed mask idea. Normally, the point and click games are a bit bland to me, but Tokyo Dark changed my perspective of the game style with the ominous noises and music, beautiful artwork, character development, and the choices you make to determine Ayami's thoughts and ideas.
Also, I found this game on a Facebook ad during its Kickstarter campaign and I'm so glad that it was successful.
Have you played Tokyo Dark?
Sources: Tokyo Dark Steam