I know a lot of gamers remember this gem~
So many memories with this one. I remember getting this as a Christmas present along with the Nintendo 64 back in my younger days. My brother and I would always play it and there were days when my mom or my nana would want to play with us.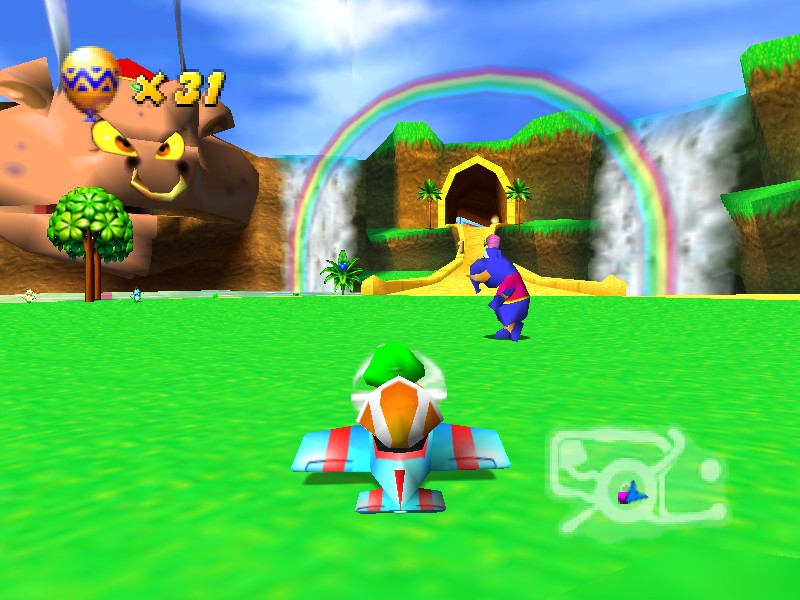 Guys, I'm crying right now. I miss this game so much. There are so many good memories poured into this game. I've always played as Timber the Tiger because I was so obsessed with any type of cat when I was younger. My brother and I used to fight over Diddy Kong and that was fun.
Time to listen to the soundtrack and feel the nostalgia flow within me.
Do you guys remember playing this one?